Article is no longer available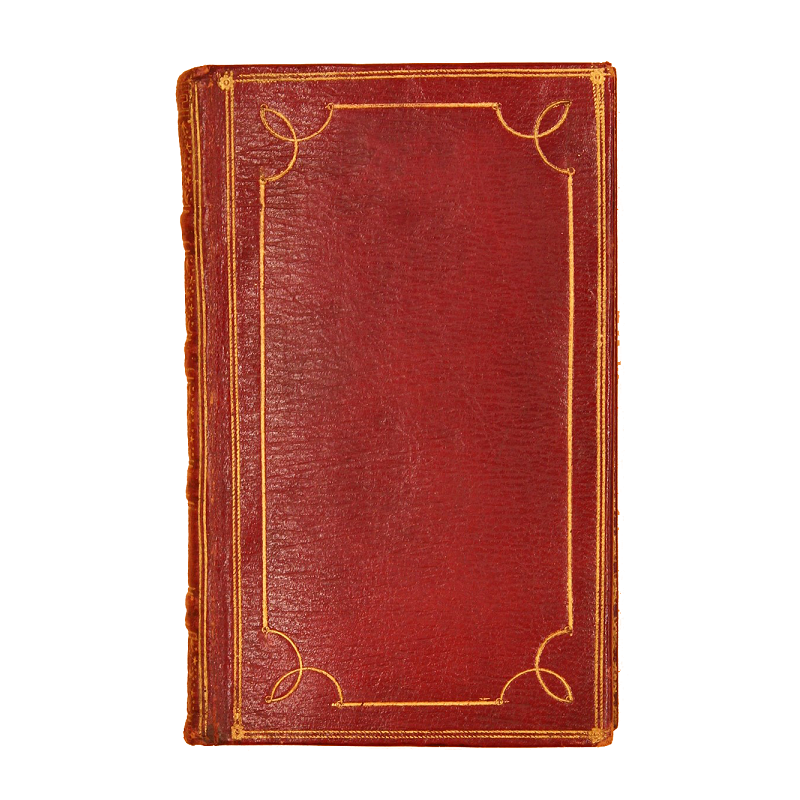  
Histoire du petit Jehan de Saintré et de la dame des Belles-Cousines - 1791 - M. de Tressan
Extraite de la vieille chronique de ce nom...
In Paris, Didot Jeune, 1791. In-18 of [4] -248 pages.
Red morocco, back with nerves adorned with jewels, nets, roulettes and title gilded, red title label, Double net framing the dishes, golden net on the cuts, inner golden roulette, golden slices. Corners and bit a bit rubbed
1st Ex-libris : Viscount Granville
2nd Ex-libris : A. Declaye
At the age of 13, Mr Louis-Élisabeth de la Vergne, Earl of Tressan was born on November 4, 1705 in Le Mans and died on October 31, 1783 of a car crash on the road to Saint-Leu-la-Forêt, is a French military man, physicist and writer, best known for his adaptations of chivalry novels of the Middle Ages.
Second president of the Royal Society of Sciences and Fine Arts of Nancy in 1751 and member of several other French and foreign academies, he was elected a member of the Academy of Sciences in 1749 and of the French Academy in 1780.
Friend of Voltaire and Buffon, he attends the salon of Claudine de Tencin and composes several odes, as well as numerous adaptations of chivalrous novels which he translates and adapts from Spanish and Old French and some of which will be several times. re-edited. He is also the author of one of the first French treaties on electricity.
He also collaborated on volumes VI and VII of the Diderot and D'Alembert Encyclopedia.
Data sheet
Type de papier

Le papier chiffon ( fabriqué jusque vers 1850 à partir de guenilles)
16 other products in the same category: